Love Living?
Your guide to everything lifestyle and travel.
It doesn't have to be boring-right?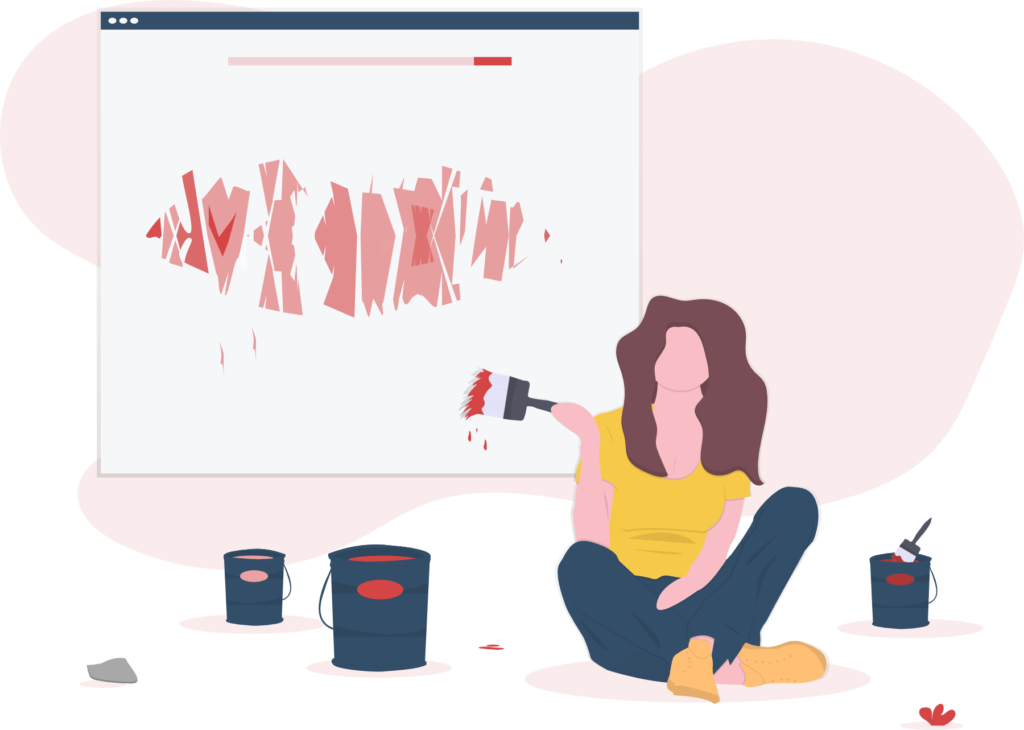 want to know more?
Read Our Latest Blog Post
The best thing about a Chewy gift card is the fact that it can be used for a number of things – not just pet supplies and meals! The benefits of a Chewy gift card deal go…
In the world of beauty and hair care, it can be hard to decide where to start. After all, we all have our own unique hair and skin care needs. We feel beautiful in different ways! There…
Ever wondered how celebrities look so effortlessly perfect? Have you been searching for the right eyelash extension brands that can elevate your look to the next level? Turns out celebrities are using some fake lashes you can…
Let us know how we can help you!
We're one message away!
want to collaborate with us?
Contact Us Now!